Get Involved
We can't do it without you. Get involved now and make commitment to our future.
Take Me There
Adopt-A-Family Campaign
Adopt-A-Family Campaign Written by Savannah Binder, Student Being a part of Guelph Hillel this year has been truly incredible, largely because of the unprecedented...
Read More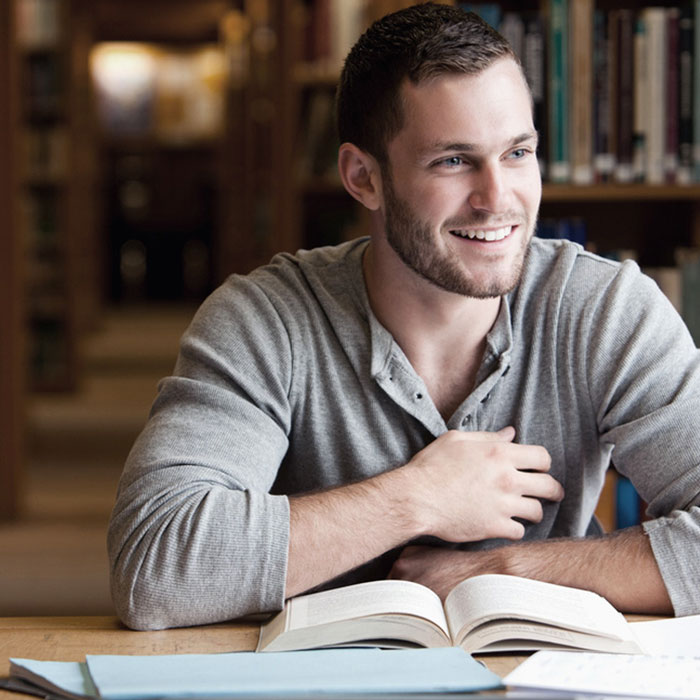 Campus Life
Our purpose is to foster a sense of community amongst Jewish students on campus.
Learn More