Get Involved
We can't do it without you. Get involved now and make commitment to our future.
Take Me There
Impact India 2015
Welcome to Impact India  Welcome to the IMPACT INDIA 2015 blog page! IMPACT INDIA: Giving Beyond the Jewish Community is a 12 day mission...
Read More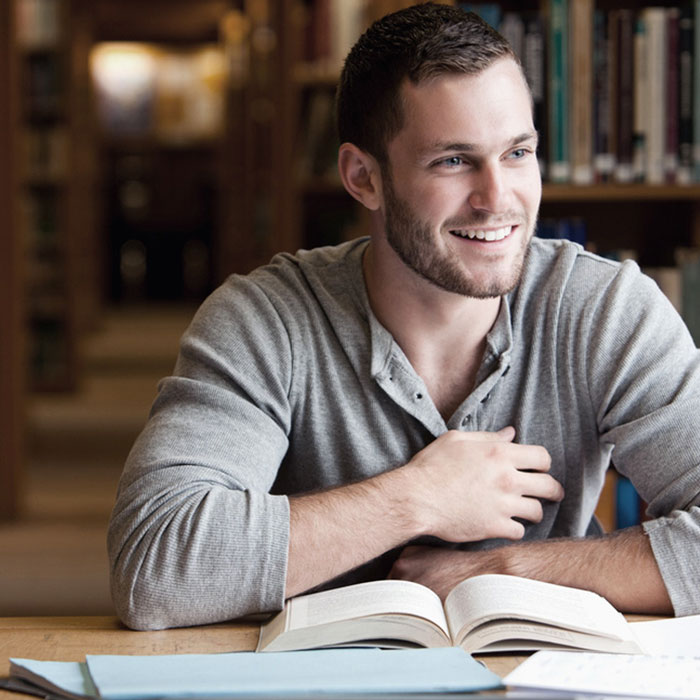 Campus Life
Our purpose is to foster a sense of community amongst Jewish students on campus.
Learn More