Get Involved
We can't do it without you. Get involved now and make commitment to our future.
Take Me There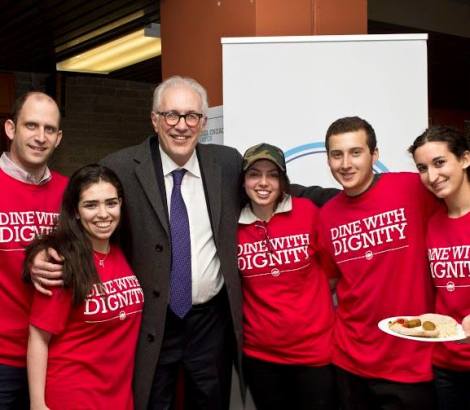 Dining With Dignity
The concept of a "Free Pop Up Restaurant" was brought to the Ryerson campus on Tuesday, March 31 with a joyous event called Dining...
Read More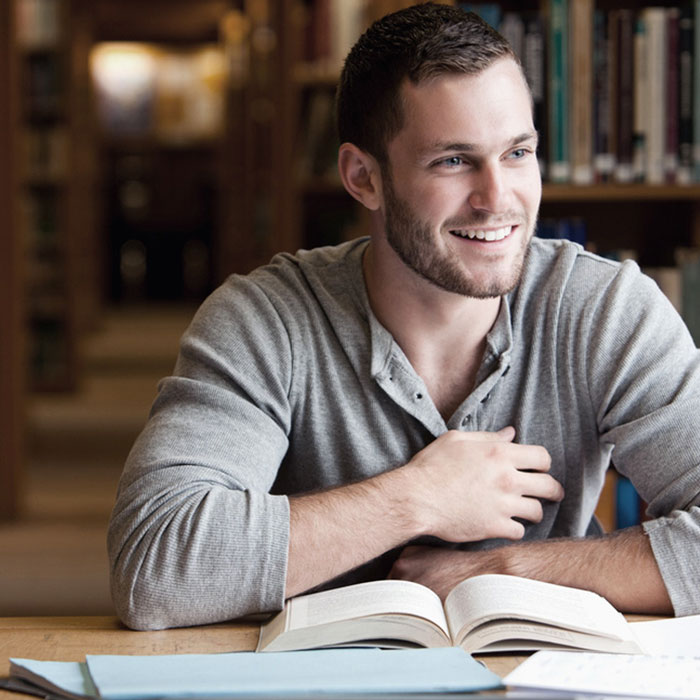 Campus Life
Our purpose is to foster a sense of community amongst Jewish students on campus.
Learn More