Get Involved
We can't do it without you. Get involved now and make commitment to our future.
Take Me There
An Exciting Year by Leeat Perlman and Jeremy Spira "The bad news is time flies, the good news you're the pilot" – Michael Altshuler...
Read More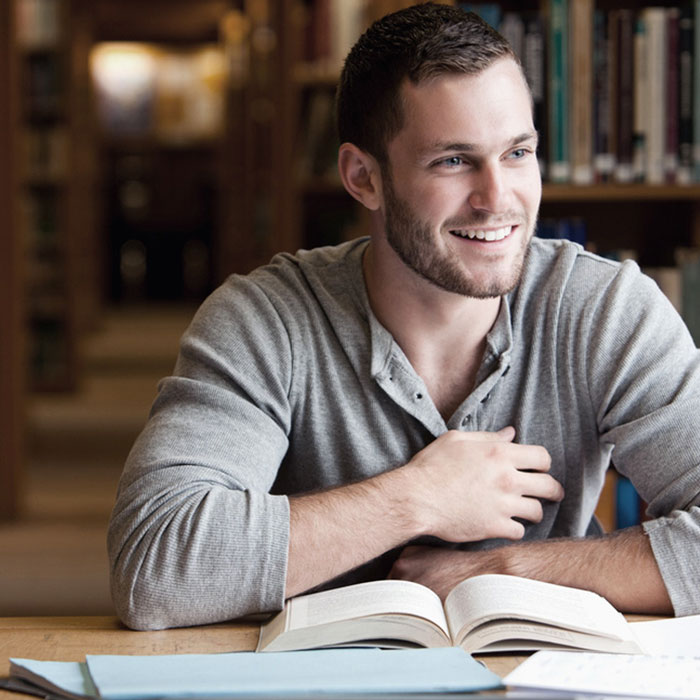 Campus Life
Our purpose is to foster a sense of community amongst Jewish students on campus.
Learn More